The Chaucer Head Bookshop, Stratford upon Avon
Home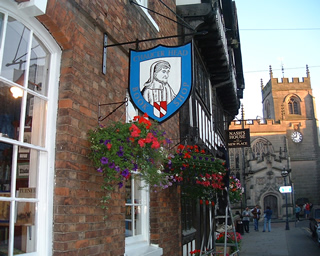 OPENING HOURS

Monday

Closed

Tuesday

Closed

Wednesday

Closed

Thursday

12.00pm
4.45pm

Friday

12.00am
4.45pm

Saturday

 

11.00am
5.00pm
Sunday and Bank Holidays
Closed
We are second-hand bookshop located in the centre of Stratford upon Avon, birthplace of William Shakespeare. We stock second-hand, rare and antiquarian books covering a wide range of subject matter; fiction and non fiction, old and new.
At the moment we do not have an on-line shop, but you can search a small (5000 or so) number of our books on ABE by clicking on this link: Search our books on ABE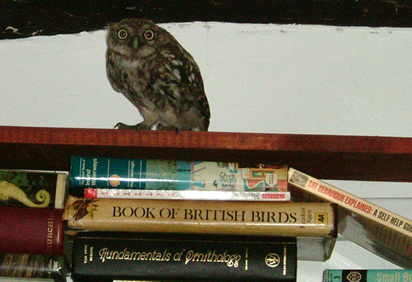 The book titles in the picture are so appropriate and entertaining (you'd not be blamed for thinking that they were photo-shopped which they weren't) that I couldn't resist. My favourite is "Cat Behaviour Explained..."