The Chaucer Head Bookshop, Stratford upon Avon
Home
...on Good Friday and Easter Monday.  Saturday 20th opening hours are as normal.  Happy Easter to all ...
 To view our interactive 3D Street View tour click and drag the little yellow man in the bottom right-hand corner until he's over the red pin.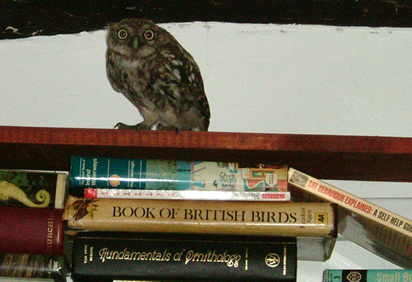 The book titles in the picture are so appropriate and entertaining (you'd not be blamed for thinking that they were photo-shopped which they weren't) that I couldn't resist. My favourite is "Cat Behaviour Explained..."