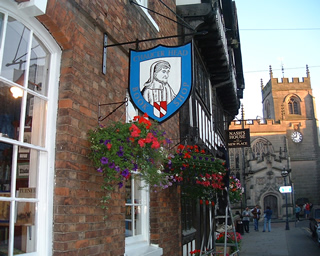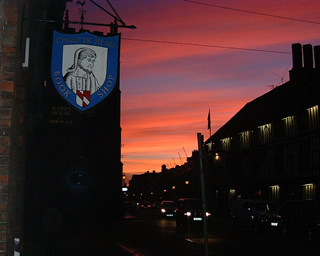 We will be closed from 2.00pm on Wednesday 23rd December until some time in the New year, Covid permitting.  
We are still selling online: search our books on ABE Books
We will be open between 11.00am and 4.45pm on Wednesdays, Thursdays and Fridays.  On Saturdays we will open from 11.00am until 5.00pm.