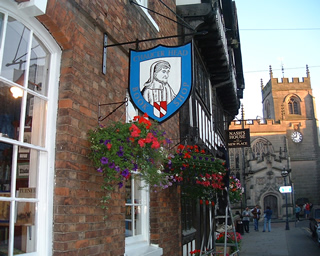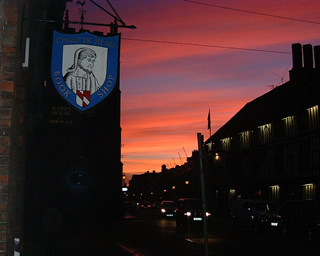 Normal Opening Hours
We are open from Monday to Saturday.  Our Monday to Friday hours are (generally) from 11.00am to 5.30pm, and on Saturday we open from 10.00am to 5.00pm..  During the mid-week we sometimes (as infrequently as possible) close for 20 minutes or so in the mid-afternoon, in order to post online orders. If so, we put a note on the door with our intended time of re-opening.
We close on Sundays and Bank Holidays. Please also check our Home (shop) page for further details of erratic closure and holiday alerts.